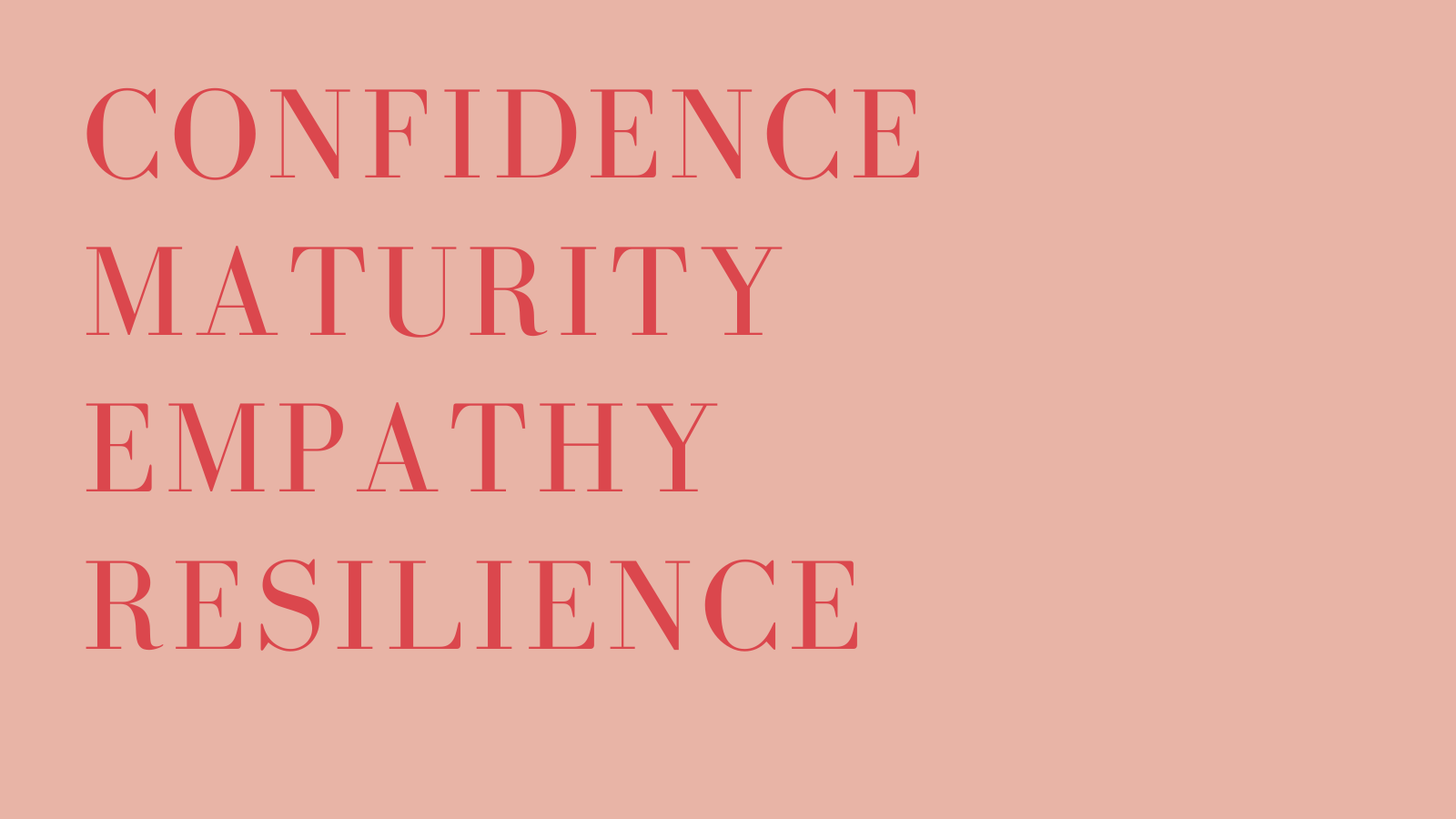 Social Innovation Education was developed to give young people the chance to identify and address social problems in their local area and, through hands on experience for a real-life purpose, enable them to develop the competences to do this now and in the future. 
But Jane Fearnley, CEO of Willow Tree Academy and Louise Greenwood, Rockingham J&I School Leader, saw another opportunity. The values that SIE cultivate such as empathy, responsible thinking and collective efficacy could nurture the social, emotional & mental health needs of their vulnerable children. So, in Rockingham School a NEMESIS project with an additional focus began. Social Innovation Education brought together a group of 7 children aged 8-11 (John, Joe, Aron, Jessica, Heather, Luke and Andrew, all pseudonyms) to focus on the positive goal of changing the old caretakers house into a nurture centre for social, emotional and mental health and work with adults and each other in ways they never had before. Could this approach support their social, emotional & mental health?
 The children came from diverse backgrounds with complex needs including challenging home life, bereavement, low self-confidence, emotional and behavioural problems. They took part in Co-creation Labs from January to July 2019, with some work back in class too. They were supported by school staff as well as the adults that took part in the labs, from the local vicar, local police and councillors to students from the local secondary school. I followed their progress over the year through observations, looking at their work and interviews with staff and a parent and was intrigued by my findings…
Communication
In my observation notes I commented that 'communication is a really big one that's being developed through communication with adults, presentation skills, body, face and verbal language with adults. It's evident through being and talking with them'. School staff noticed this too, especially between children who didn't usually want to talk to each other:
«Aron, who did not used to enjoy going to school, wrote in his first self-assessment that he is not happy working with lots of people and that his communication needed developing. In the second lab when we began brainstorming in small groups Aron said to me 'I like the bit of the meeting where we do this' and Luke and Andrew, who were in his group, encouraged him to share an idea he had had with the whole lab. In the fourth lab when I asked him to draw his idea for how to set up a computer room he immediately responded 'side-on or bird's-eye view?' In lab 4 Joe was very supportive of Aron, who was younger, in groupwork. Joe was patient, listened and Aron responded well. When he finished talking, he gestured politely to Joe and said 'I've not got any ideas, you?' They then presented their feedback to the lab together and I noted that they were 'clear and eloquent. Aron was more confident than the last time I saw him present – more motivated and engaged'. In his final self-assessment, he wrote 'I enjoy working with adults.'»
Confidence
In my opinion, and that of the school staff and local rector, the children seemed to gain confidence. In the first lab I could see that one boy, John, was already very confident but Jessica would only share her ideas through the member of staff who was sitting next to her. The rest of the children mostly listened, smiled and nodded and generally seemed happiest when engaged in small group activities. At the end of the first lab, when asked to give feedback to the whole group, only John contributed. Jump to 4 months later. When asked to give feedback every child put their hand up to go to the front and present! Some had more passive roles, such as holding their poster, but everyone got involved! Jessica even wrote in her final reflection: 'I am more confident working with others. I am not shy anymore' and the local rector commented that it was 'great to see them developing.'
The children's class teachers and School Leader said they'd noticed that they seemed more willing to share ideas and have a go in class too. In fact, at the UK NEMESIS meeting they showed some of the European partners, who were complete strangers to them, around the school. The partners said they provided enthusiastic, confident tours and Louise noted that they were really chatty and explained everything that was happening in the classrooms they visited. Then the children presented their projects to 30 adults from the NEMESIS team and a teaching assistant said she saw shy Heather come alive and had noticed that 'in class she's like a different child because she's chattier and more confident.'
Maturity 
One of the behavioural and emotional issues identified by school leaders was how reactive this group of children could be, due to a lack of empathy. School staff noticed that throughout the project the children became less reactive: 
 John, who used to be extremely reactive and wanted to work on his empathy, began to think more before he reacted and could manage his own feelings and behaviour by taking time out of class, whereas in the past he used to storm out and not go back. His mother noted this home this change at home too, through his improved ability to form friendships. 

 Aron's teacher noticed that his behaviour became 'a lot less volatile as he just used to explode…but he's more susceptible to being talked down, less confrontational.' 

 Joe's teacher also noticed that in the past 'he might have got quite aggressive or might have overstepped the mark by saying something he didn't mean' but 'he started to process things, he knew he'd said something wrong or had done something wrong' but he became 'able to discuss and talk rather than being reactive.'
Empathy
The children seemed to develop their empathy throughout the part of the project where I was observing them, though they needed guidance so going through this process helped them experience empathy for people they didn't know and situations they were trying to improve. For example, when thinking about issues in their local area John said he saw a dead bird near where he lives. The teacher said that sometimes cats kill them:
 John – 'we could make a bird cage to keep them safe.' 

Teacher – 'that would be like putting Joe in a cage all the time – [to Joe] how would that make you feel?' 

Joe – 'bored.'
One member of school staff guided the children from thinking about the Sustainable Development Goal of zero hunger to articulating why hunger could be a problem for them, and then another age group, by referring one boy back to a previous experience: 
 Teacher – 'What did I say to you last week about if you don't eat your lunch? You can't focus. If you don't eat you might get poorly. How might this affect grown-ups?' 

Child – 'can't work.'
School staff said they'd noticed a change in the children's behaviour as they, especially Luke, were more caring when someone is hurt and according to his class teacher he excelled in a recent project where he had to write an account from someone else's point of view, so his work was put on display. 
Resilience
The children appeared to become more resilient as in the initial interview with Louise she said that her and the Year 6 teacher had noticed that the children 'do have a lot of ideas but it takes a lot of coaching to get them to think through the thought processes of where they're wanting to get.' They thought a project where the children can see real change happening could be good for developing their resilience. They were right about this – even though the project the children were involved in was long term (at least a year) they were excited to see the outcome. I remember one early Co-creation Lab where a lot of information was given out and I worried that the children might be restless because it wasn't as interactive as usual, but they were so excited to see their ideas for the project coming to life:
'it was interesting because we got to see the proper house,' 

– Heather

'I really like the house and hope it will be finished…it's not how I thought it would be – it's bigger and better. Students would be comfy here' 

– Joe

'the last meeting was interesting because we got to see what it [will] hopefully look like in the future' and 'I think the house will look a lot better in the future' 

– Aron
So, could taking part in a Social Innovation project help the children's social, emotional and mental health? Complex needs cannot be changed overnight and everyone's different but it seemed that the project supported the children in many ways, according to the opinions of school staff, a parent and my observations. 
So, perhaps Social Innovation Education can not only help develop the change makers of tomorrow and beneficiaries of any project but help those involved develop their social emotional and mental health too. It's an idea worth exploring!
Jen Wall